Membership Meeting:
Second Thursday 7:00 pm
How can you share your talents?
The Union Army was raised by President Abraham Lincoln. The men of the 29th Ohio Volunteer Infantry Company G filled the ranks of this army over the course of the entire four years of the Civil War. The 29th OVI is an infantry regiment who fights in the field of battle and are typically supported by artillery and cavalry.
The 29th Ohio had more than fighting men in the ranks. There were many civilians who supported the war effort both in the field and on the home front. We have a strong group of civilians who educate people in what it was like to live in the mid to late 19th century as a civil war is being fought in
their country.
Historic members chose to focus on a broader scope of the 19th Century and the Civil War. During a select number of membership meetings we have a history moment which may be presented by people in this part of our group. These members typically participate in living histories, monthly meetings, and may attends reenactments as speculators.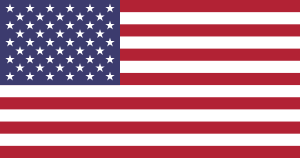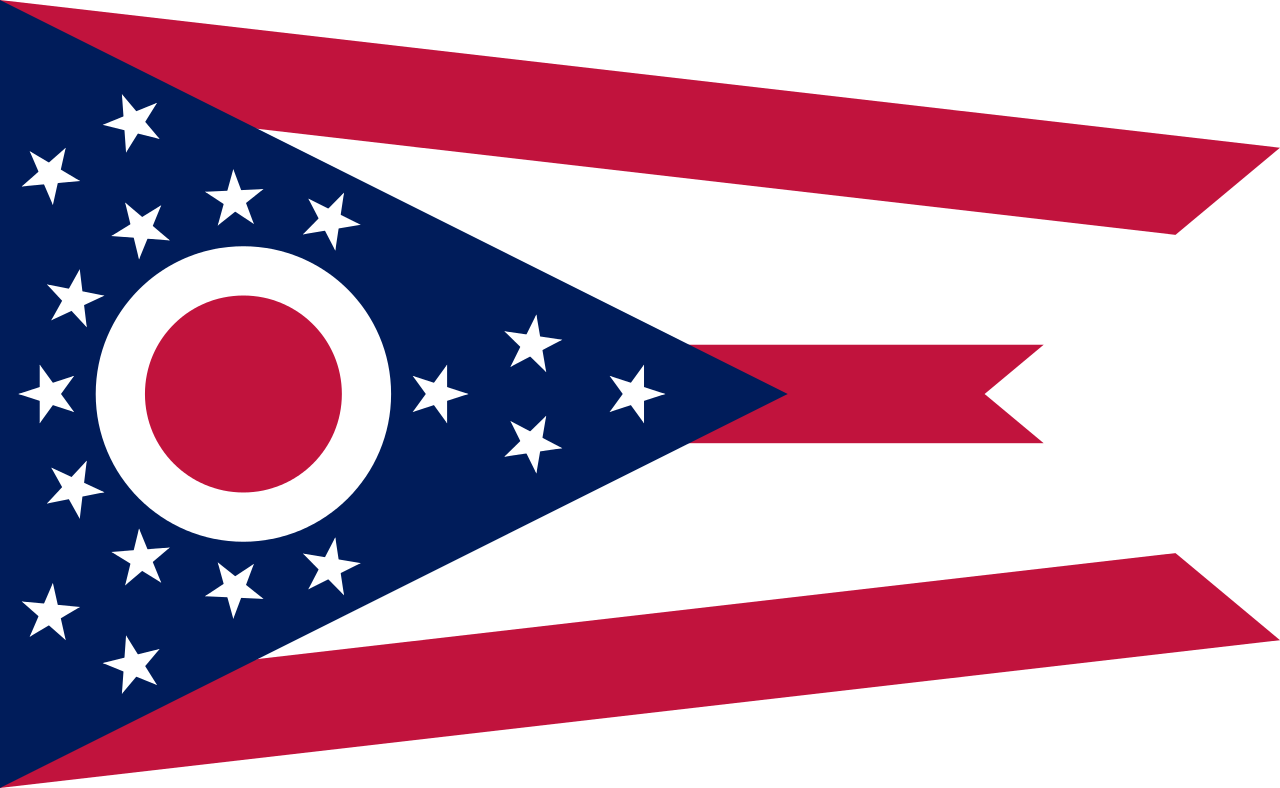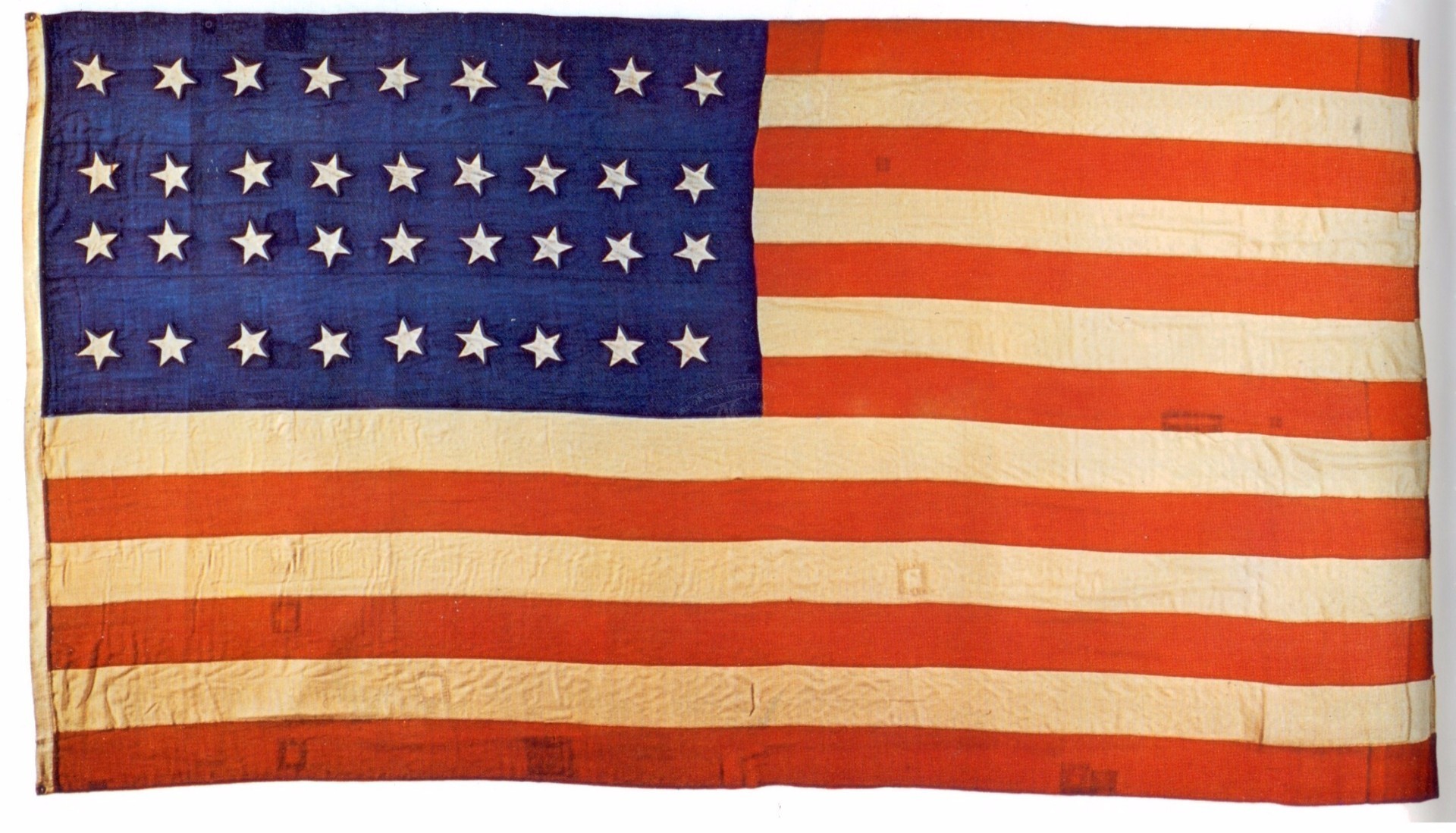 The 29th Ohio Volunteer Infantry Company G Living Living History Association welcomes new members and their families. You may join as a reenactor (military or civilian) or as a historian who desires to participate in historical presentations, research, or tours.
Membership dues are a nominal fee per year/per person or family. If you wish to join as a reenactor, please be sure to check out our equipment and uniform standards to help you get started.
To join the 29th OVI Co. G, please click on the Sign Up button below!